I haven't bothered to go in to a River Island in a while, felt cruel to go in a shop that I knew would never stock my sizes, so I don't even go there for accessories. So I genuinely had no idea what kind of stuff they were stocking at the moment when this blogger challenge came up, I was really hoping to go through their whole website, come up clean and think, "good, no loss" But no, they have some gorgeous stuff that I'd love to wear but that doesn't go up to my size. Lovely.
Did I mention that I loved The Craft and wanted to look like Nancy? Well it looks like River Island could have helped me with that.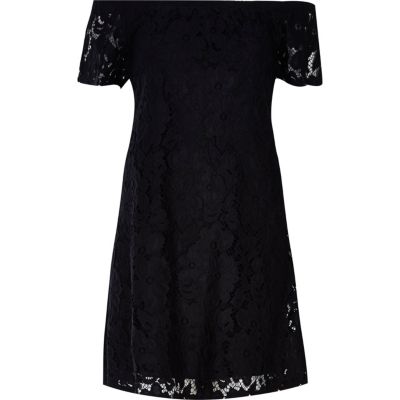 Just look at this gorgeous lace dress, it's got my favourite bardot neckline and looks like it'd be a good length on me. It just needs a great big silver necklace, a fantastic floppy hat and some chunky boots and I'm rocking that Nancy vibe.
But no, says River Island, not for you fattie.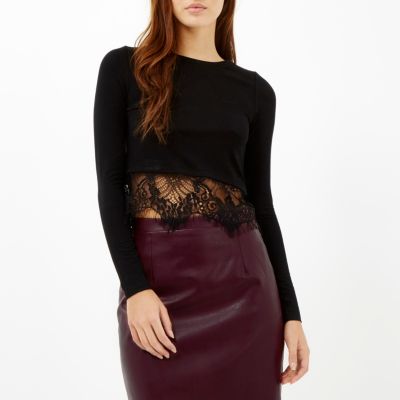 And if that wasn't Nancy enough for you, how about this gem of a top? Team it with a white blouse, skinny black jeans, one of those stretchy "tattoo" chokers and some chunky boots, and we're the weirdoes mister!
Except no says River Island.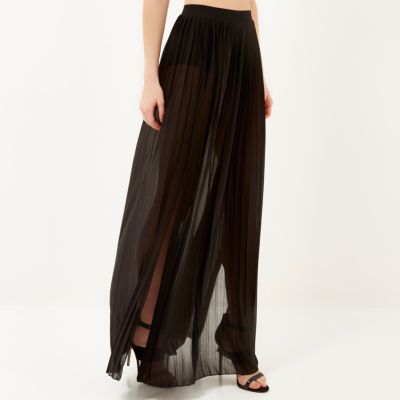 Then there's this beautiful skirt, I had a very similar one in the 90's and adored it. Just think of the Craft possibilities here! Add a white crop top, a gorgeous belt, a leather jacket, a statement necklace and chunky sandals, pure 90's magic!
So I bind you River Island..
Now go look at what all these other wonderful women would have liked to have bought
Debz – www.wannabeprincess.co.uk
Mookie – http://www.mookieslife.com/
Steph – Seeingspots.co.uk
Kitty – www.Adventuresofariotgrrrl.com
Vicky – http://thecurvedopinion.com
Sarah – www.plussizeproud.co.uk
Daisy – https://iwillnotwrapmyselfinsmocksandapologies.wordpress.com/
Katt – www.acurvycupcake.com
Abi – aisforabi.blogspot.co.uk
Lisa Marie – www.diaryofasize22.wordpress.com